I hope to build long lasting relationships with patients and earn their trust for all their medical ailments and issues.
Meet the Doctor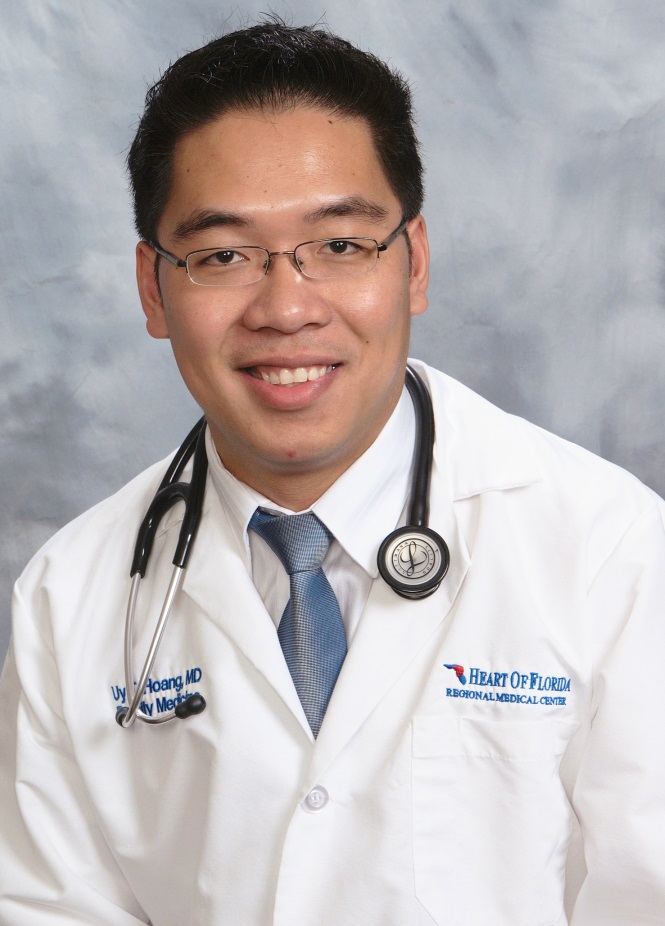 My practice builds on a legacy of excellent service and trust. I hope patients rely on me for all their medical needs and questions. My goal is to not only treat diseases, but to prevent and control them early on. I want the patients that come to my office to feel welcomed and have a personalized experience with the doctor. When patients leave my office, I want them to feel that I gave them my undivided attention to address their medical needs.
Board Certified

Contact Our Office
Mark Hoang, M.D. , P.A.
639 N. Mills Ave. Orlando, FL 32803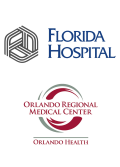 Hospital Privileges
Doctor Hoang has privileges at all Florida Hospital campuses and at Orlando Regional Medical Center. He can see and admit patients to both hospital systems. Doctor Hoang is an Attending Physician at Florida Hospital and Orlando Regional Medical Center.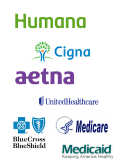 Major Insurance Accepted
We accept all major insurance including Medicare, Medicaid, Medicare Advantages/Replacement (Humana Gold, CarePlus, WellCare), Medicaid HMO (Staywell, Amerigroup, Sunshine), Aetna, Blue Cross Blue Shield, United Healthcare, Cigna, Humana, Anchor Benefit Consulting, GHI, Heritage Consultants.